Bionanogen Technology Development Industry and Trade Inc.
BioNanoGen company is a new generation technology development company that carries out research and experimental development activities related to Biotechnology and manufactures and sells new technology products with the resulting prototypes. The company provides the design and development of new diagnostic technologies in order to produce world-class bedside diagnostic kits and device systems in the field of health in Turkey and in the world.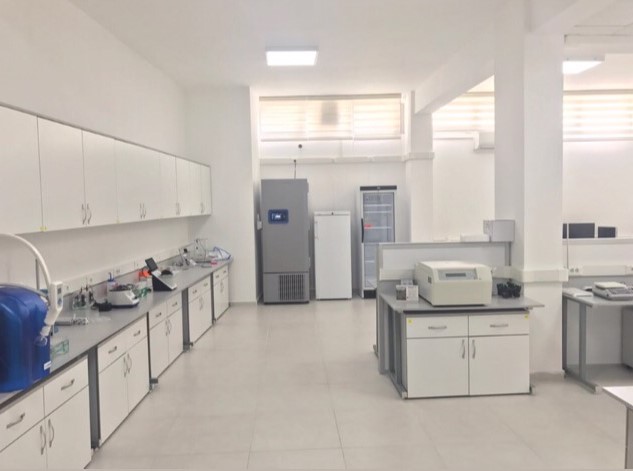 With its R&D laboratory infrastructure, BİONANOGEN provides high quality state-of-the-art devices and rapid analysis for projects in biomedical, biotechnology, medicine, biochemistry, molecular biology and genetics, nanotechnology, engineering and multidisciplinary fields.