BNG Quick-RNA Isolation Kit
Purpose of Usage:
The kit is used for viral nucleic acid isolation from samples such as nasopharyngeal and oropharyngealswap samples, and liquefied sputum.
Principle:
The kit is based on the principle of taking the genetic material from all kinds of viral particles with a lipid membrane or protein sheath out of the cell by applying physical, enzymatic and biochemical processes and purifying them by spin column technique. BNG Quick RNA Isolation kit used for swab sample nucleic acid extraction
It is an in vitro extraction kit. It has a fast and simple method for obtaining high purity viral RNA from cell-free body fluids containing virus. At the end of the isolation, high efficiency and purity are obtained.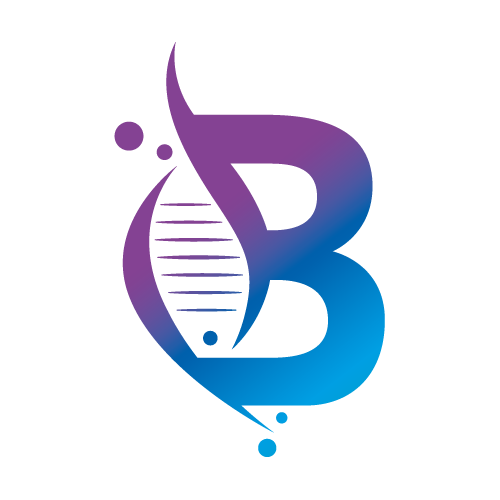 BNG Quick RNA Isolation and Molecular Transport Kit
Purpose of Usage:
BNG® is a transport system used for the collection and transport of cells and viruses from clinical specimens or the environment for the isolation of nucleic acids to be used in nucleic acid amplification tests.
Summary and explanation of the test:
It is widely used for various purposes such as amplification of nucleic acids isolated from cells or microorganisms by methods such as polymerase chain reaction (PCR), detection of infectious agents including SARS-CoV 2, identification of genotypes, and identification of genetically leading DNA sequences.